When the Supreme Court overturned Roe V. Wade in June 2022, nationwide laws surrounding abortion became diverse.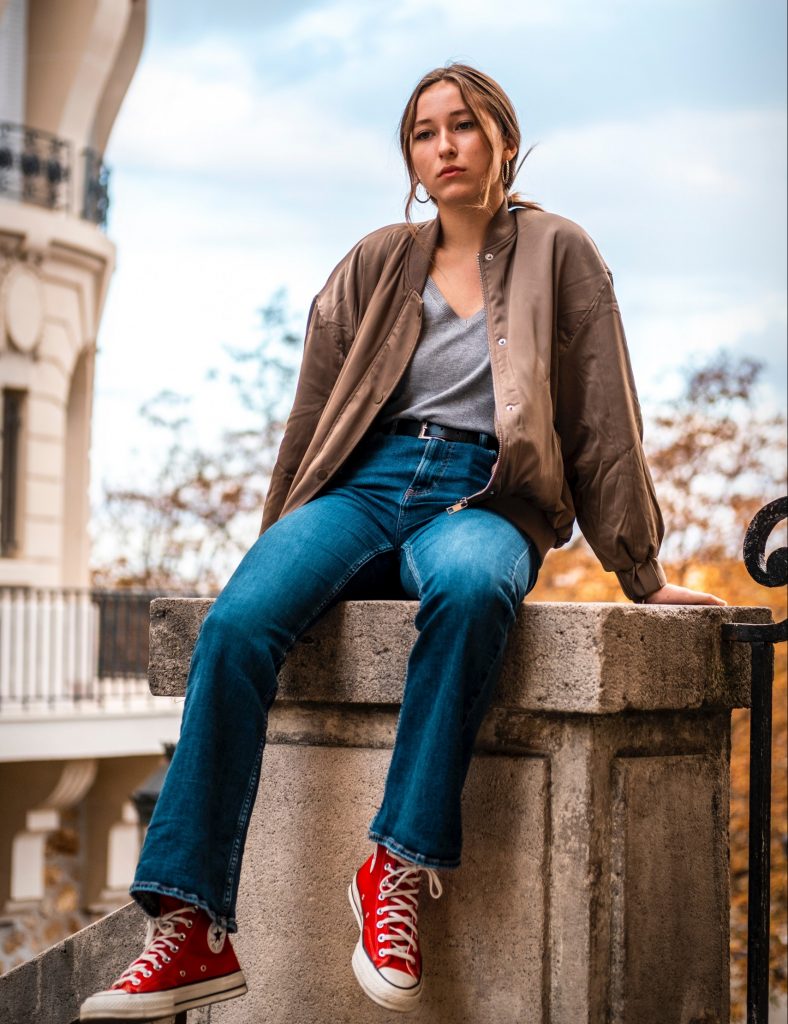 Some states rushed to add protections for abortion into their constitutions, while other states immediately banned the practice.
Many states have had confusing lawsuits and stop gaps that have made laws hard to understand. So if you are unsure about what is legal in the United States surrounding abortion, you are not alone.
As of this writing, this information is up to date but some of it is subject to change in the future.
Where Is Abortion Totally Illegal?
Many states have outlawed abortion from the point of conception, the fertilization of the egg. These states also have no exceptions for rape or incest. Those states include:

South Dakota
Missouri
Oklahoma
Arkansas
Louisiana
Mississippi
Alabama
Kentucky
Idaho
Texas
Tennessee
Indiana
Which States Are Pending on Illegal Abortion?
Many of the states who have trigger laws have not been able to enact those laws because of legal challenges. Those states are expected to try and make abortion illegal, but currently have other restrictions in place. Here is the breakdown of those states:
Where Is Abortion Legal Only Until 6 Weeks?
Where Is Abortion Legal?
Some states have already made legal protections or provisions for abortion in wake of Roe V. Wade. Those states include:

Hopefully, this helps clarify the division of states in a confusing and tumultuous time.
Here in Pennsylvania abortion is legal until 24 weeks. But before you decided whether or not abortion is right for you, you will need a pre-abortion screening.
We can offer that to you free of charge at our clinic. You will receive a free ultrasound which will confirm how far along you are– important information to have before choosing your next step. We will also walk through your options and where you can find helpful resources.
Please contact us today to schedule your free consultation.